---
SEO – Optimization for Mobile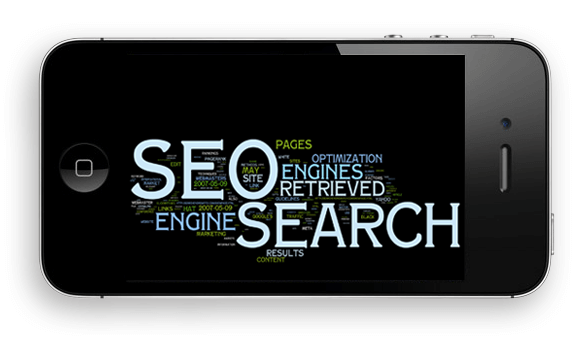 by
As the time changes many of people are using their smart gadgets to connect to the web, with this changing time the way of marketing for search engines for mobile also changes.  So offering consumers a mobile version of any website is just not only a nice perk but it will be a must do thing.
When developing site for mobile you need to be very careful. A mobile website is an entirely different from a traditional website. It is important to keep some best practices in mind as you develop your mobile presence.
So here are some easy and quick tips to optimize your site for Mobile:
Content – Especially content for apps where you need to have the HTML text content to support a search Ranking. We just asked to review a site where the only things on the site were graphical icon and a video. Content Need to be optimized according to mobile site and should be short
Keywords for Mobile: Mostly keyword searches use two trends – One is long tail and another is for mobile users. Mobile users never goes for long keyword tail, they mostly use shorter keywords then desktop.
Socialize mobile Searches : it is known that mobile users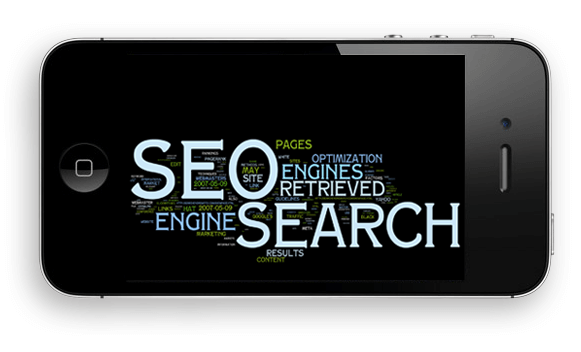 frequently uses the social sharing so much, so if you also have the same option on your mobile site to share directly via button it will help you a lot.
Design for Multiple Gadgets: Never design a site for a specific Device.  Use the latest operating system; test your site on every gadget.
Phone No and Other Contact Detail : As always from the traditional SEO to Mobile SEO, leaving contact Details with Phone or mobile number leaves a good impact on viewer.
Add Mobile URL to Sitemap: Double check to make sure your XML sitemap generator is utilizing Google's new mobile sitemap format.  Once again you'll find this under Google Webmaster Tools.
Title : do follow the same strategy as Traditional SEO, Keep it in range of 65 characters and put different title for each page of site
Navigation: Page Navigation should be easy, try to include space bar, menu option and other navigation buttons at the right place.
Use Responsive theme : It will helps a lot to viewers if you use responsive theme to your design, it is crafted to provide an optional viewing experience – easy reading and navigation with a minimum effort of resizing, panning and scrolling .
Recommended Posts
September 19, 2018
February 28, 2018
December 18, 2014