---
How to Win Content Arms Race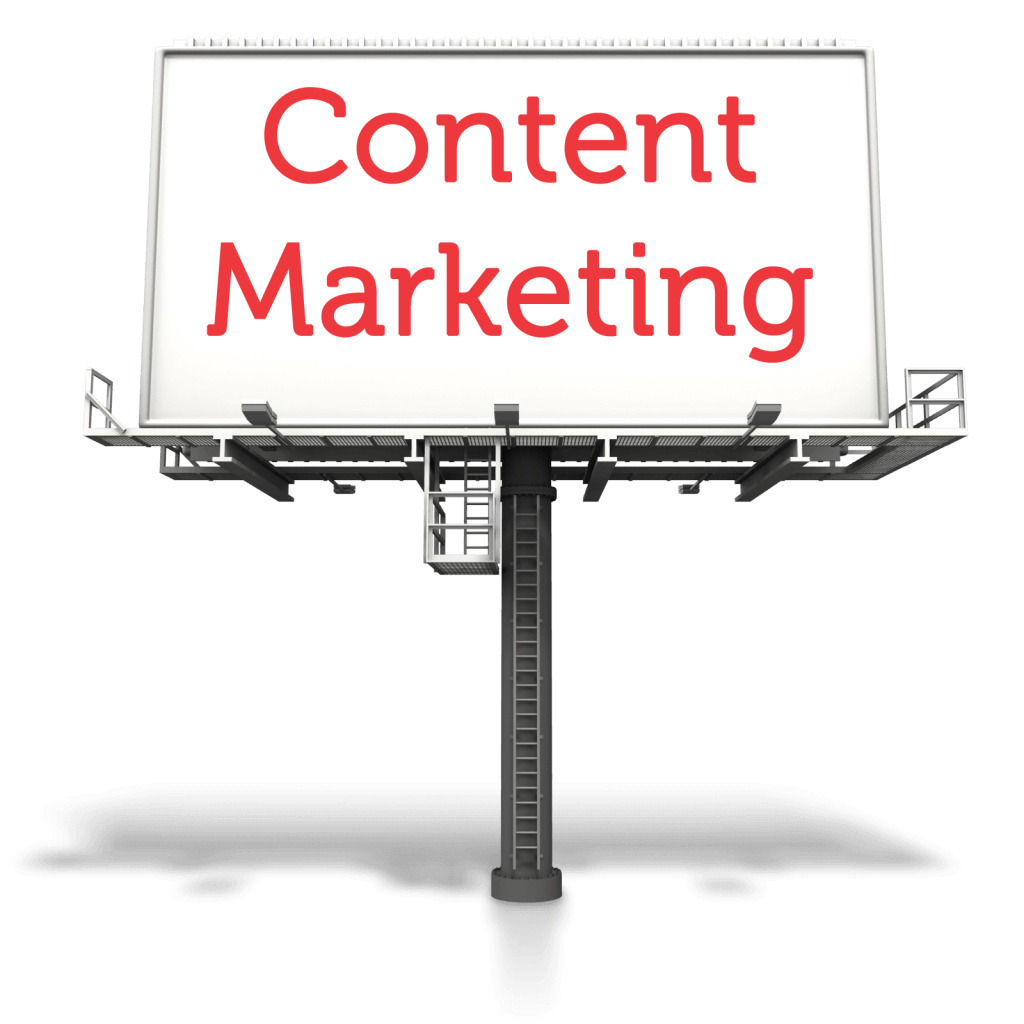 by
It has been notice that many folks in our community and the marketing community overall says "it's not just only one who invested in content, try to share your content through search and through social network. As the same procedure followed by competitors too. So market your content as you can.
Content Marketing is becoming so popular because of that one need to take extra step to go above and beyond what your competitors do in order to win in this space.
So now let's start forming creative content.
Many folks say that have a blog, have forums. Might have some articles, some press releases or some white papers too but need to think beyond this. All this things need to be updated on regular basis.
So in the enterprise world a lot of people think about webinars, some involves in slide show. Now a day's many urge for video marketing. Of course video marketing is one of the very effective ways for content marketing.
1. Conversation: Conversation is one of the effective ways & trusted way to market for content. Q and A types of formats, forums, build community to start conversation; blog commenting (not like spamming) may become conversation.
2. Comics: Comics hav
e been really huge on the Web. You can see people like XKCD having a ton of success, and lots of folks in the marketing world and in the B2B world even trying to leverage some comical stuff.
3.Graphics: if you have high quality graphics, photos, imagery post it will a well written caption, if will worth for content marketing.
4.Graphs and charts: If you can assemble data, even if you don't create the data yourself or you're not responsible for the data, if you build the charts yourself, then it's sure that, you can really win with that.
Share the content whatever you have and what others are having but unwilling and unable to share. The unwillingness here reflects that they are not having proper sources of sharing the content either they might have financial problem so you may take advantage of it, that could be your size, your nimbleness, your community, your creativity. Do those things that you're competitors cannot or will not do, and that includes data from your contacts, but also investing beyond what is reasonable.
Recommended Posts
April 14, 2014
January 13, 2014