---
How Social Media Agency can improve your Business???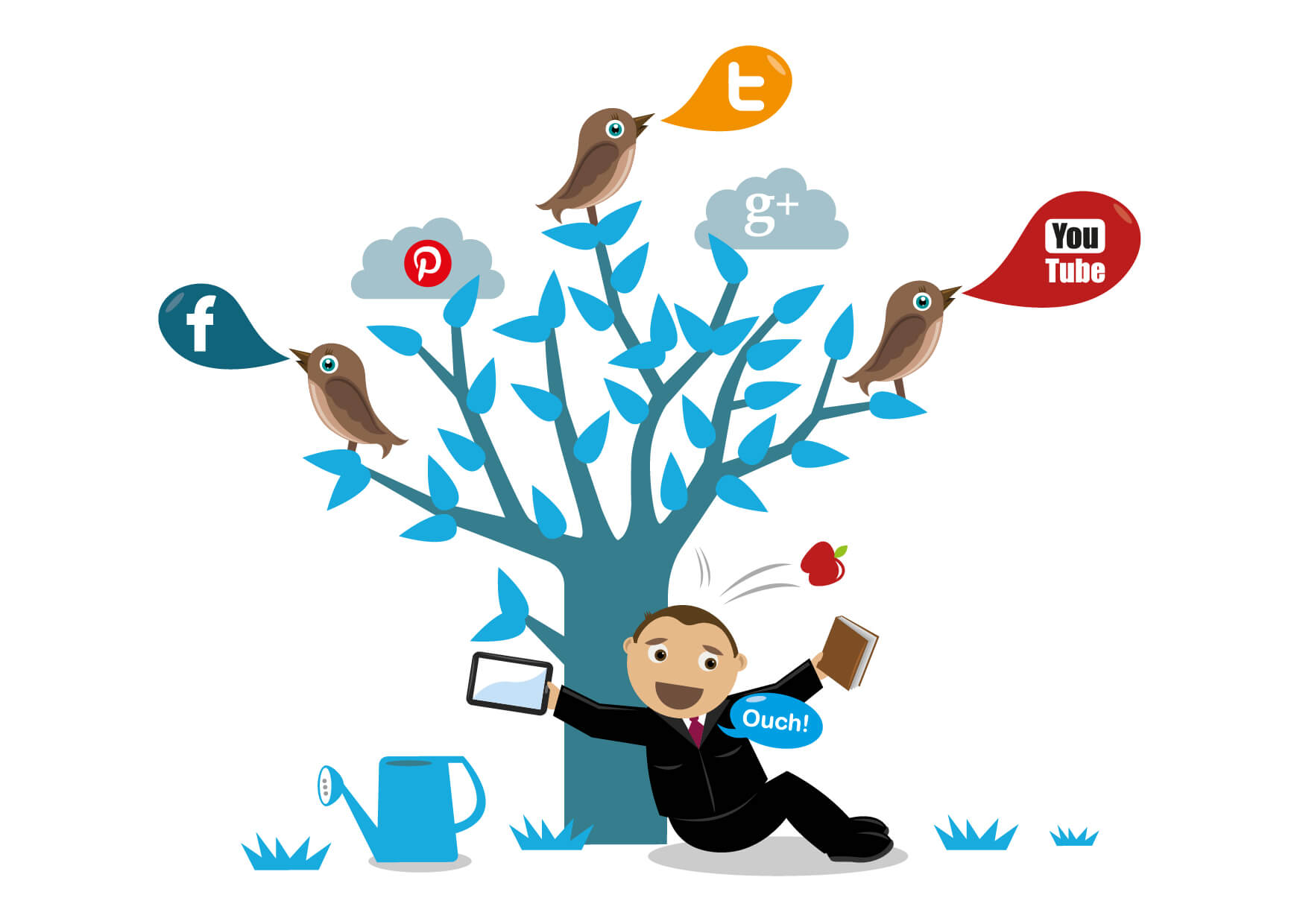 by
January 21, 2013
1 Comment
456
If you are running a successful business it is very important to have the right marketing decision at right time.  There are lots of methods to improve your business but need to take out results from all that is shows the success. No matters that you are running a small business or having a big-big brand, the main view point is impact of Social Media on your business.
However, due the extreme competition on the net, business owners have taken different length in order to reach out and get customers.
Can Social Media Company helps in your Business???
Social Media Company acts as a mediator between business and their clients. When you are looking to take your business into a new level these marketing agencies are help into achieve the desire goal. These agencies are basically help in promoting your company or business through various social channels like – YouTube, Facebook, and LinkedIn.
Social media agency try to found your target audience and on basis of that promoting business services and products. They are supposed to help you in redefining your means of communication with your target audience and therefore getting new customer on daily basis.
There are many services that social media agencies do which helps in taking your business into a new height…Some Examples of Social Media Services provided by Social Media Agency are :
Profile Creation: Creating social media profile for business or creating Social Media Fan Page for your business to keep target audience in mind. These agencies are helping you by creating free accounts on some popular sites like – Facebook, YouTube. They are managing these profiles regular post on it, updating content by routine interval.
Micro – Blogging: A broadcast medium in the form of blogging. In Short micro blogging allows users to exchange small elements of contents such as images, links, and videos. By keeping your post updated on business wall, they keep your customer informed and made their interest in your business profile.
Through different methods of social media marketing they are able to help you effectively get your customer's trust and keep them actively involved on your page.
Recommended Posts
September 19, 2018
February 28, 2018
December 18, 2014